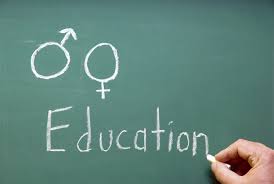 To set professional core competency indicators as the basis for teachers to implement the concept of student learning orientation
We develop six competency indicators based on the core competencies required by our students, which correspond to the four balances of our whole-person education. Teachers design and develop multiple teaching methods based on the core competencies they want to develop in their students.
The course outline is online and externally reviewed for quality assurance of course planning and design.
One month before the start of each semester, each teacher is required to upload the course outline online, listing the objectives, content, activities and assessment of the course.
Systematize teaching design to ensure quality of student learning
Each division of the program is organized into courses in educational foundations, educational methodology, professional education and educational research practices, and cross-divisional specialties.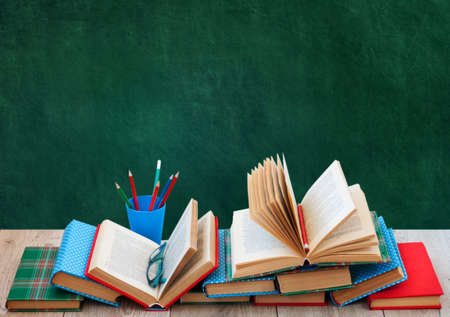 Focus on teaching innovation and material diversification for effective teaching flipping
All faculty members actively participate in innovative teaching activities and practices, and use the learning platform to provide learning reference materials and related links to provide students with deeper and broader learning experiences, which provide students with rich and diverse learning resources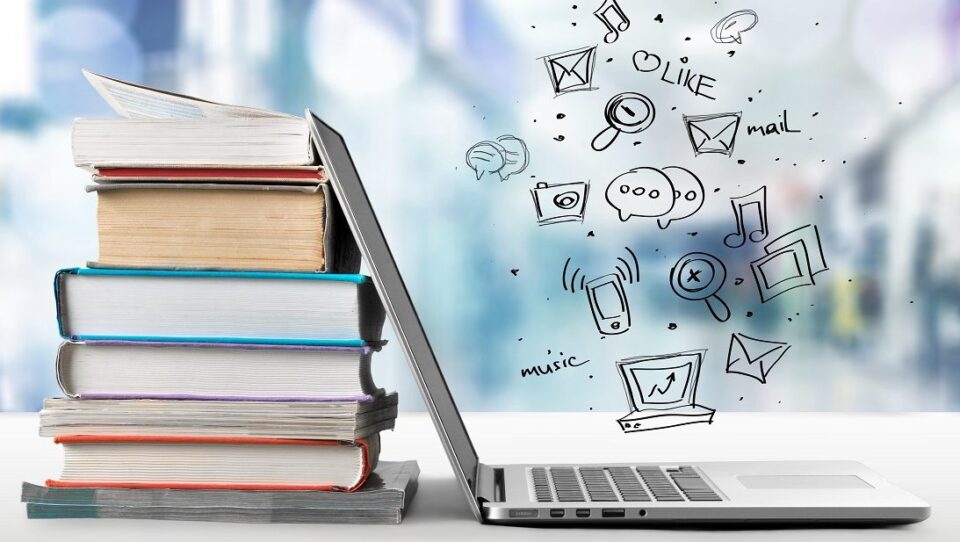 Diversify teaching methods and revitalize the teaching field
In order to integrate the objectives and goals of whole-person education, our faculty not only teaches through lectures, discussions, group work, and topic orientation, but also offers asynchronous distance learning courses and online teaching arrangements with eight off-campus sessions, providing graduate students with a variety of teaching and learning styles and cultivating their cooperative and communication skills, creativity, and problem-solving abilities.
Integrating educational theory and practice to ensure the integration of student learning
In addition to the practical teaching education for the in-service master's degree program, our faculty members also offer courses related to research expertise at our Teacher Education Center, and can apply the results of their research to the teacher education program.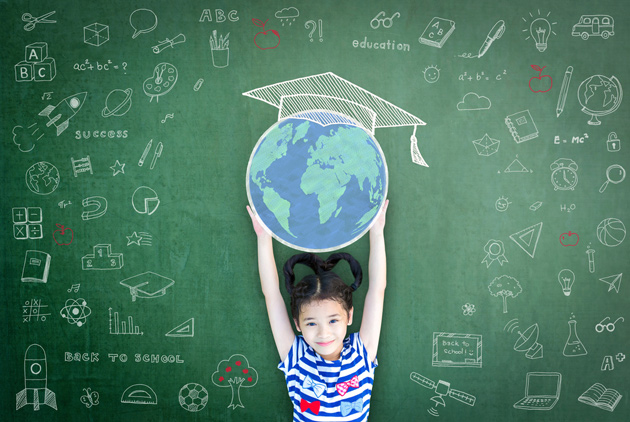 Online teaching evaluation and reflection for continuous improvement of teaching quality
In the "Teaching Evaluation Method", teaching evaluation is conducted for both full-time and part-time teachers every semester.
The Institute is the cradle for training senior executives in education
Most of the students who have graduated from this department have passed the selection process of the president and director after the training and study in the school. (Recent Admissions List)